We take care of our Senior Customers
because if you've lasted this long… you deserve a little bit of lovin from PGHS
Senior Discount rates for all Gas appliance servicing
$20 per hr Labour Discount
Repair and purchases – Parts and other discounted items
Servicing and Repair discounts for seniors under 90 years of age suffering hardship
Lifetime FREE gas appliance servicing for Seniors 90 years of age and over
Other special services and offers
Senior Discount rates for all Gas appliance servicing
$20 per hr Labour Discount
Repair and purchases – Parts and other discounted items
Lifetime FREE gas appliance servicing for Seniors 90 years of age and over
Conditions
You must have been a customer of ProGas and Heating Services for the past three years and had annual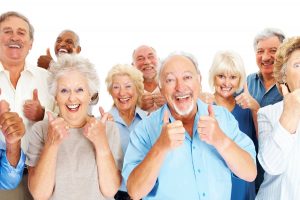 gas appliance service by PGHS during that time.
You must be the property owner and live at the property for which the free servicing will be conducted.
Proof of residency may be required.
A maximum of two appliances only per person, per property qualify.
Free gas appliance servicing for life does not include repairs, parts and/or labor.
You do not qualify if your strata takes care of and or pays for, Gas appliance servicing.
Is not transferable to another person over 90 years of age.
Is only valid for 1 free servicing per year per aplliance.
Other special services and offers