Yes…We're still open and working
Please remember, social distancing is the key to ending this pandemic.
All our service men are wearing gloves and face masks. When attending your home, we ask that no more than 1 member of your household interact with our serviceman and that, that person keep a distance of: no- less-than 2 meters from our serviceman.
For the latest updates on COVID-19, please click here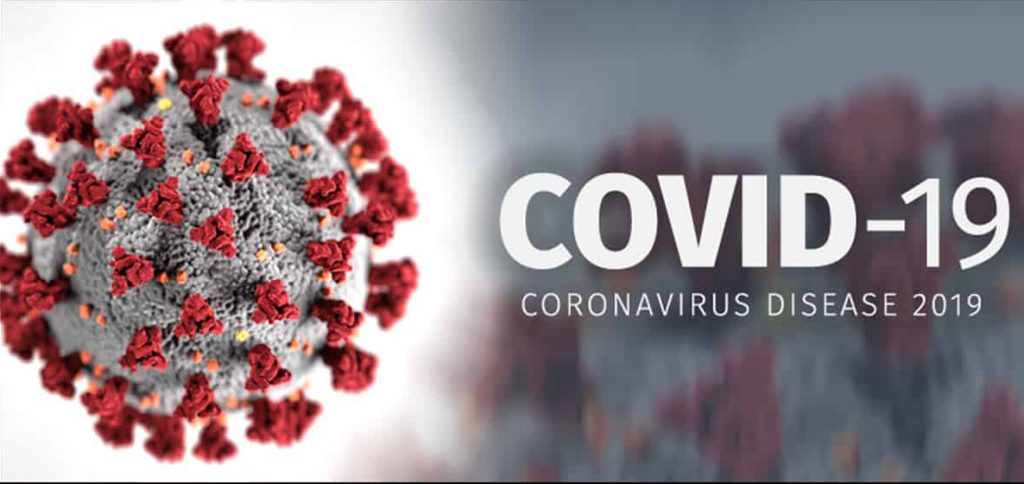 Effective April 2, 2020
ANNOUNCEMENT
At ProGas and Heating Services, we are continuing to monitor the COVID-19 situation and remain ever mindful of our commitment to our customers health, safety and well-being and our ongoing commitment to service.
At this time and in connection with the definition of essential services by the government, our services are defined as ESSENTIAL. ProGas and Heating Services, remains OPEN for business and is COMMITTED to closely monitoring and updating all of our employees and partners of its status with COVID-19.
As it is still the desire of ProGas and Heating Services to avoid any potential interruption of critical services and any potential shutdown of operations, we have been utilizing a series of measures to address combating COVID-19 and providing ongoing support to our gas fitters and customers alike. If you are in need of any services, we ask that you contact ProGas and Heating Services directly on our emergency line at 604-424-8374..
At ProGas and Heating Services, we would like to thank you for your continued support and assistance as we all navigate through these challenging times.
Sincerely
Ed Lowe
Owner